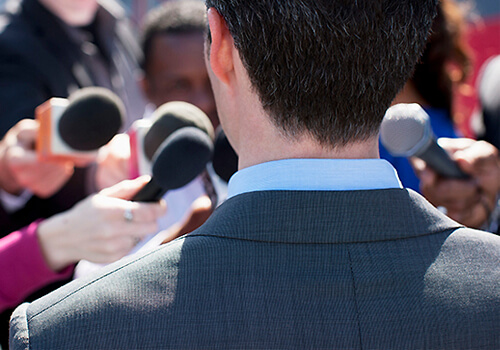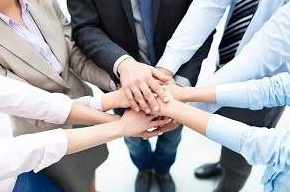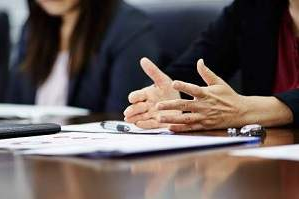 Who we are
In today's globalised world, public policies can no longer be developed and implemented in isolation. International Standards offer a means of communication and cooperation across borders, making them an increasingly useful tool in the policy maker's kit. For this reason, In 2019 World Ipassa Organization ( WIO ) was established as an International Animal Registration Agency that is responsible for registering animals, veterinary clinics and animal shelters around the world and is headquartered in Canada. In this system, for the first time in the world, we will have an international central database and identify animals by UMI Number . WIO the first and only global organization responsible for the international registration of animals, veterinarians, animal shelters, animal owners,
Any experiments on animals
Any breeding and killing animals for clothes or medicine
Any use of animals for hard labor
Any selective breeding for any reason other than the benefit of the animal
Any hunting
Any use of animals in entertainment
Any simple/gross neglect
Any intentional abuse and torture
Any organized abuse (such as dogfighting and cockfighting)
Any animal sexual abuse
World Ipassa Organization will help with the international registration of people related to animals and animals in a comprehensive database to analyze and decide on their situation in different countries. WIO will work to identify real shelters and active rescuers around the world to save animals and the environment. WIO will directly connect animal shelters to people interested in helping and donation . WIO is trying to create a database of people violating animal rights with the help of public information. In the future, these people will be easily identified around the world and banned from working with the environment and animals. Our goals are to defend animal rights and the environment.
World Ipassa Organization (WIO) will provide online services for all countries in the world. WIO have no ethnic or nationality restrictions.
Veterinarians , Animal Shelters, Animal rescuers and Animal owners will have a systematic relationship with us
Cooperation with us
You can cooperate with us to have a safer world for animals